Ordering RAINBOW ROSES
Companies
All clients of the FloraHolland flower auction can order RAINBOW ROSES via the company Hoven en de Mooij.


Consumers
In the Netherlands and Belgium, order RAINBOW ROSES from regenboogroos.nl or surprose.nl. These excellent companies deliver the most beautiful bouquets quickly and efficiently.


Your own florist can order RAINBOW ROSES at his own supplier of flowers from the Netherlands. Each exporter of flowers in the Netherlands can order the rainbow rose at
Hoven en de Mooij.

For consumers in Germany, you can order at
surprose.de
or
rosenbote.de
.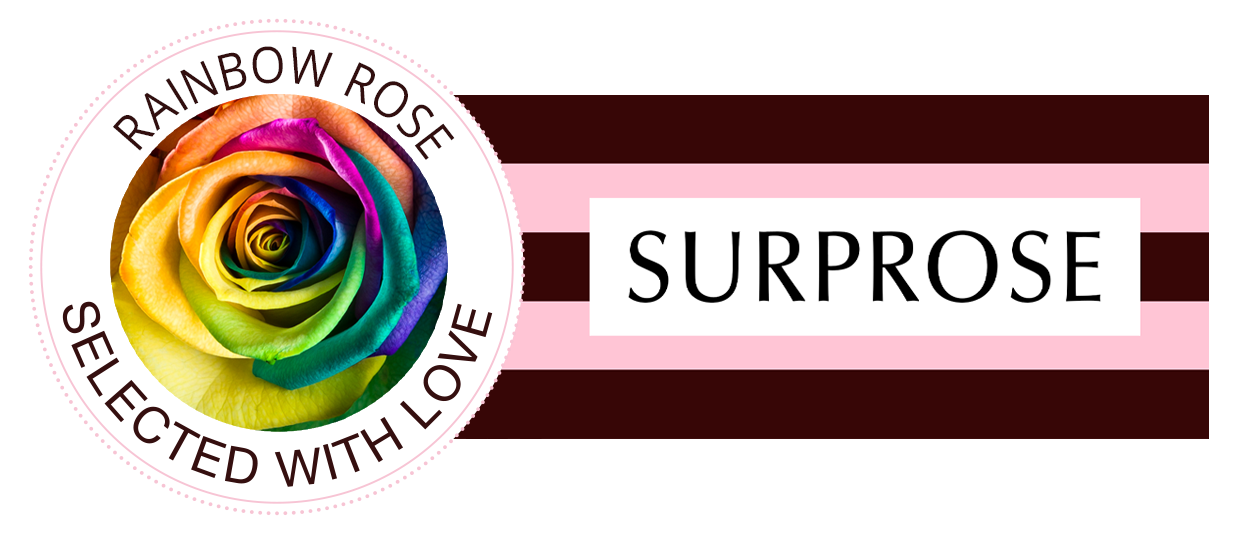 We are still looking for companies for cooperationship.